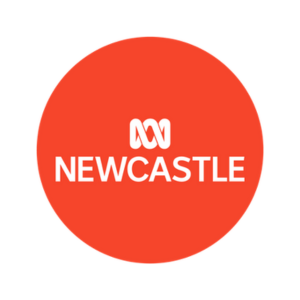 A new program designed to address the hospitality skills shortage in New South Wales has just been launched.
Hospitality Without Borders Program Manager, Kasia Ross, spoke with ABC Newcastle about the positive impact the program will have on the hospitality sector and migrant communities in New South Wales.
Originally broadcast 24 August, 2023 on ABC Newcastle.
Hospitality Without Borders is funded by the NSW Government Trade Pathways Innovation Fund and delivered by HTN (part of the IntoWork Group).
Comments
comments