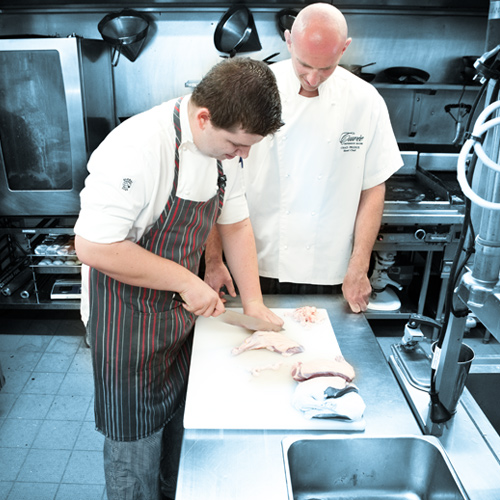 Total Chef ASPIRE
(Intensive 8 Weeks Course) NEW!
Gain entry into the world of cooking through a guaranteed 6-month placement in some of Australia's best kitchens.
Want to kick start a dynamic career in food service? Total Chef Aspire is an intensive 8 week course, supported through dedicated Mentor Chefs and Industry Advisors. Units completed in this high end preparatory program are credited towards your apprenticeship with HTN.
Find out more
Total Chef ASPIRE